givmo

unconditional giving made easy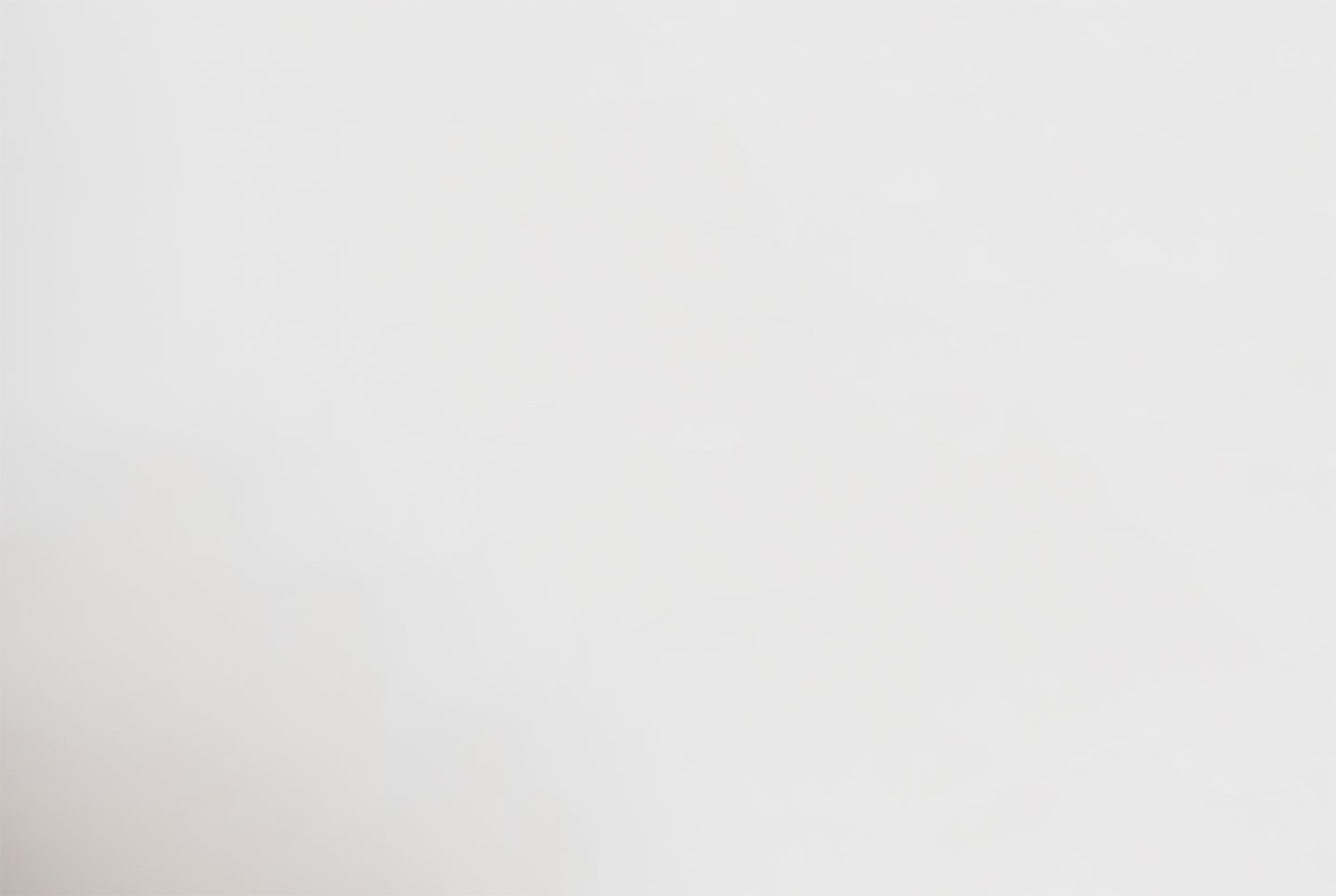 givmo celebrates the way that we
give to each other & give to people
we might not even know
happiness
please confirm subscription to receive happiness information
Form Error Please enter a valid email address
Success! Thanks for signing up
givmo pop-up pubs 2015:
Pacific Crest Trail
Lake Tahoe
Road to the Playa
givmo pop-up pubs unconditionally gift food, beer and baths


about us
givmo is all about improving human relations through unconditional generosity.
By connecting givers to givees, we help people create communities that work together to improve the quality of everyone's daily life. That means helping givers experience the joy of gifting to their family, friends, group or community. And this means helping givees easily receive a gift in their real-time proximity as well as provide feedback to the giver and greater community.
It's true that it's better to give than to receive. With givmo you can buy happiness!
so, how does it work?
Swipe to see friends, groups or communities to gift.* givmo's "happiness algorithm" matches the right person, group or community at the right location at the right time to the right gift. Tap twice on the gift and that gift is on its way to the givee(s) to be picked up immediately at a nearby merchant.
It's simple to give; swipe and tap, tap.
In addition to giving a user can simply view the map to find free gifts in their proximity.
* Coming summer 2015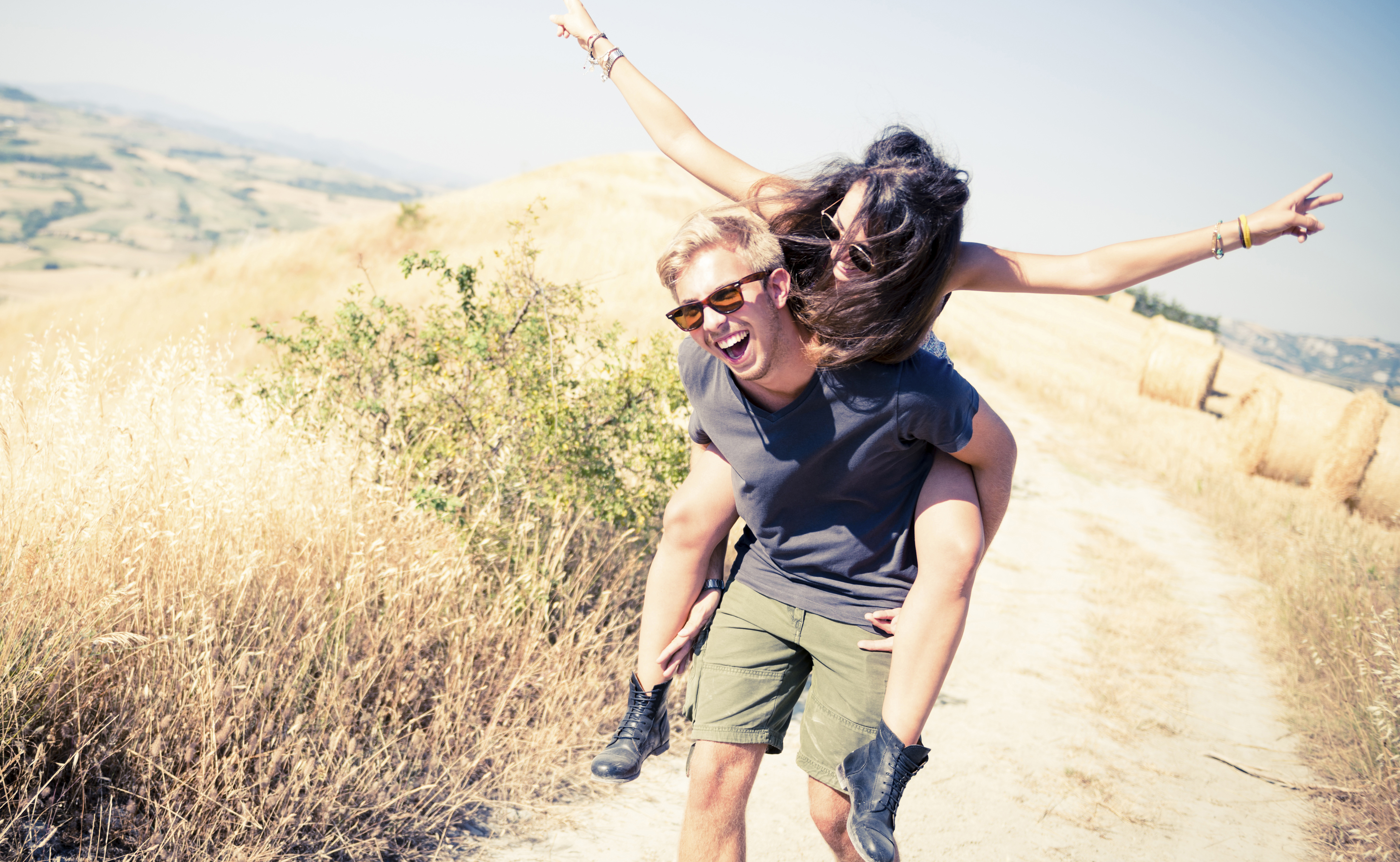 talk to us
givmo
oakland, california